I haven't done what I am counting as exercise, so today I need to do an hour and tomorrow too, to make my 2 hours a week challenge goal.
**update...looking at pics on my phone I realized I did take a 30 min walk here at house 1 last Sunday...will post them later.
**update - editing Apr 17...this is for a walk I took Thurs Apr 11 at house 2. I think it was only 20 min. Just trying to insert these in the right time frame...
Snowball bush!
[IMG]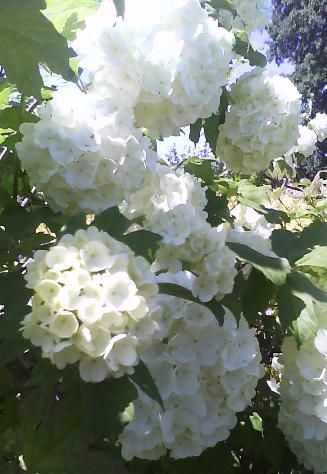 [/IMG]
Dutch Iris...pretty...I was told this was the first time they bloomed since planted a few years ago...
[IMG]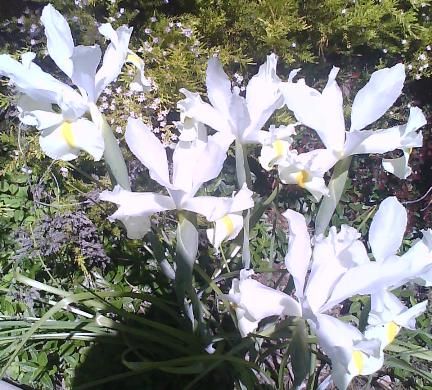 [/IMG]
California poppies, aka, Field or Corn Poppies - they grow all over like weeds here...
[IMG]
[/IMG]
Thistles down the path out in the field...
[IMG]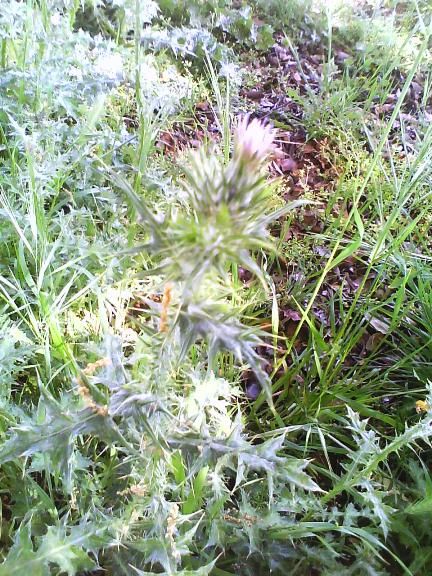 [/IMG]
And my favorite flower...beautiful roses...
[IMG]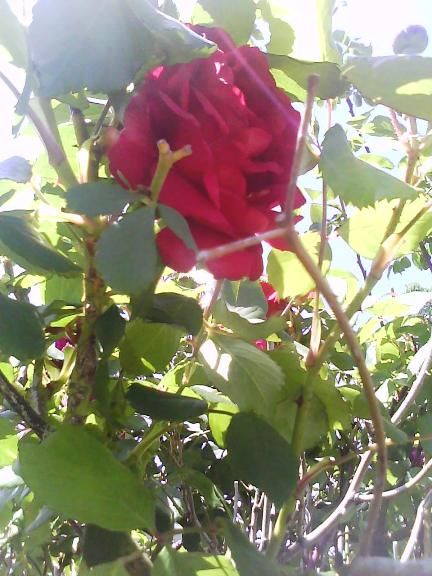 [/IMG]
I had some pics not turn out...two were deer I frightened while I was trudging thru the front yard bushes trying to photograph some flowering branches....I had been out looking at the beauty - saw those, went and got my cell (and decided to go ahead and walk) - not two minutes passed when I went back and two young bucks leaped out of that area and left. I went out back to try to catch them - I did but the pics were too far away/blurry.