Got up way too early for a Sunday but decided to take my walk pre-sunrise. It was overcast and was actually too dark to photograph really. I did 45 min because I dropped my sunglasses and had to go back and climb down to where the daffodils were...
Blurry photo -pine sprouts near the "mother tree" in a lit up plaza...
[IMG]
[/IMG]
Artemis was ready for her close-up...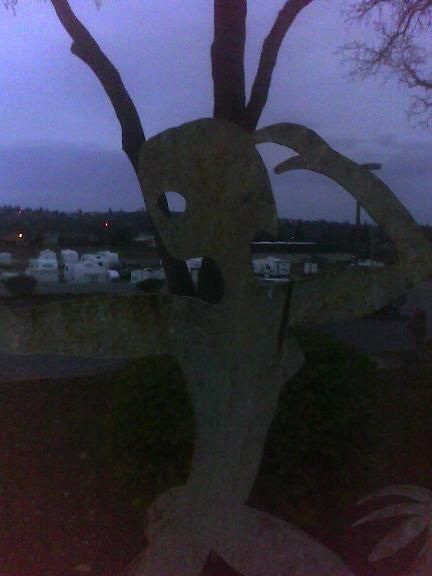 Since it was so early (nobody up but the wild turkeys) I was able to climb down to this area to get a close up pic of the daffodils - tweaked the color the best I could because it was too dark.
[IMG]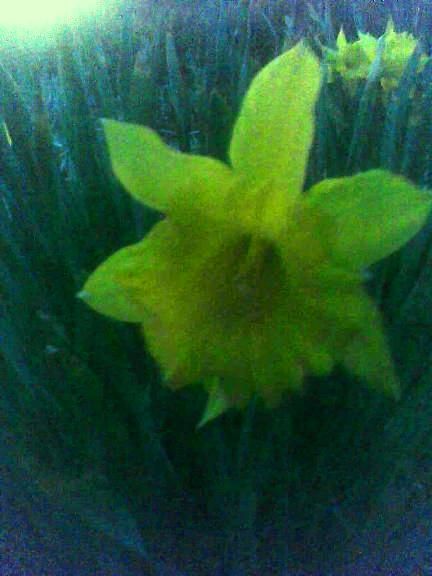 [/IMG]
Artemis's neighbor in the plaza - one of the Wright Bros?
[IMG]
[/IMG]
And surprise! Azaleas which also needed some color correction. (dark)
[IMG]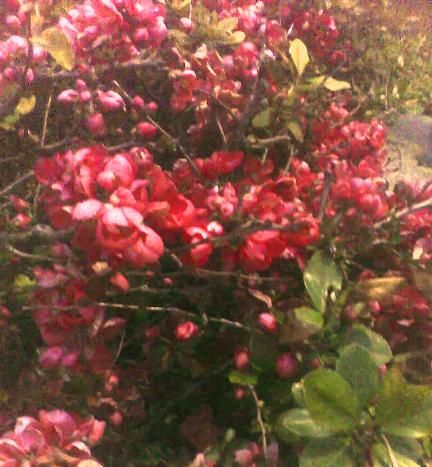 [/IMG]
I think Artemis was whispering to me that I dropped my sunglasses in the daffodils (silly me-had them "just in case") so I retraced my photo steps and there they were. White roses on the way back - color tweaked.
[IMG]
[/IMG]