I went for a walk as the sun was setting tonight. Still fighting a bug, but wanted to get out in the air. I did 40 min - there was a cherry tree I wanted to photograph but wasn't sure how far up the road it was. I did make it- turned around there. I took a main street today - busy! Need to get something reflective - dogs have those blinky lights for their collars...hmmm.
Dried flowers along the backroad - with a little imagination they could be baby's breath? (ok, a lot..) I thought they looked pretty.
[IMG]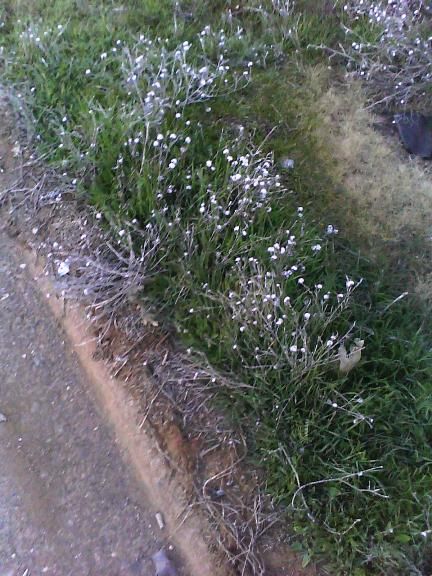 [/IMG]
Maybe a crab apple? tree budding out as the sun sets...[IMG]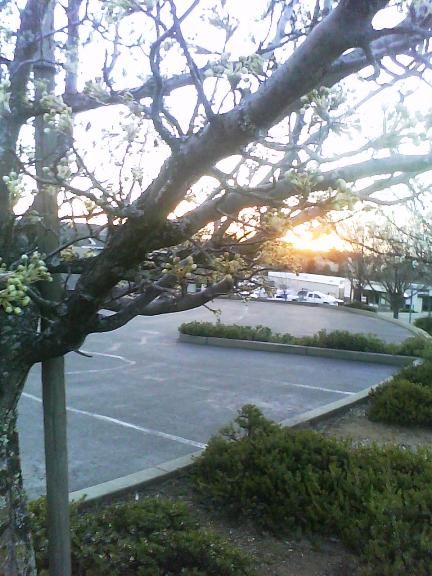 [/IMG]
I walked past one of my old apartments - above a business where I used to work
[IMG]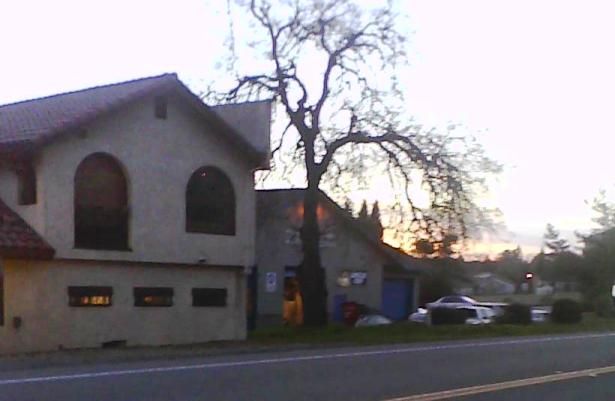 [/IMG]
A creeper vine climbing over a wall...
[IMG]
[/IMG]
And the cherry tree in bloom I wanted to walk to. It was almost too dark to photograph, but the sky is such a beautiful periwinkle color here!
[IMG]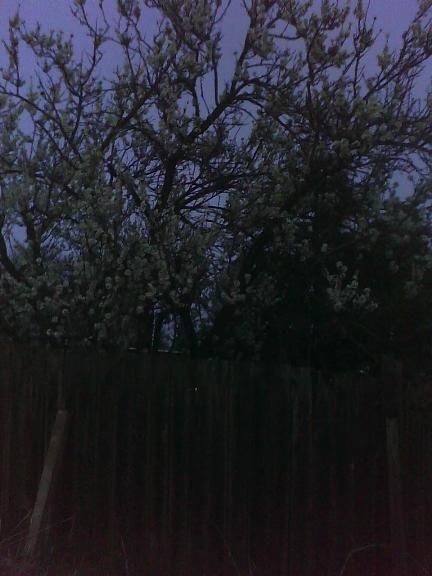 [/IMG]