Wow. A gym log. I can do this. My hip is healed and I need to get my strength, health and body back to where I want it. I have achy pieces parts and after 2 days of a 30 min walks my old soft tissue ankle injury is fussing, but I have a soft ankle brace for it, guess I'd better put it on. I joined the 2 Hr a week exercise challenge and that'll keep me doing something for 30 min 5 X a week. (If I shoot for 5 days, surely I'll get 4 in...)
This is also where I want to post my pics as I walk. I need to make this interesting for myself since I live in a very uninspired area...this part of CA isn't very pretty. But I did find things to photograph with my crap cell camera.
This is down the street, early AM.
[IMG]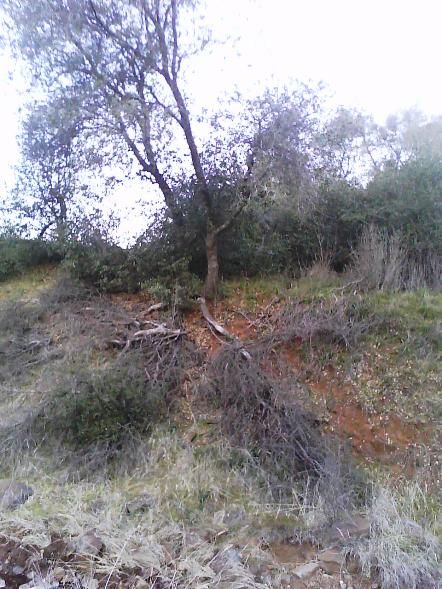 [/IMG]
Surprise find: pussy willows! Didn't think they existed here.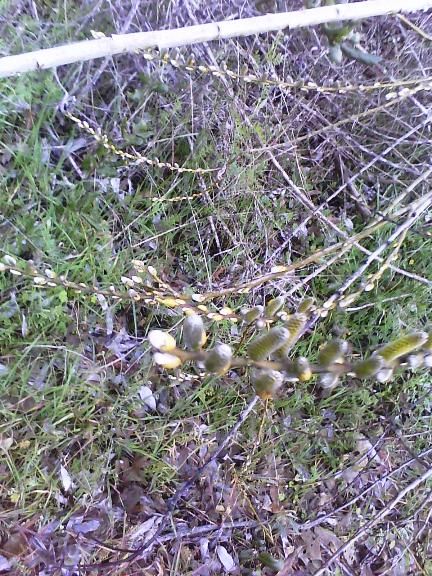 cat tails along the small airport airstrip
bush grew into fence and they just cut around it....
[IMG]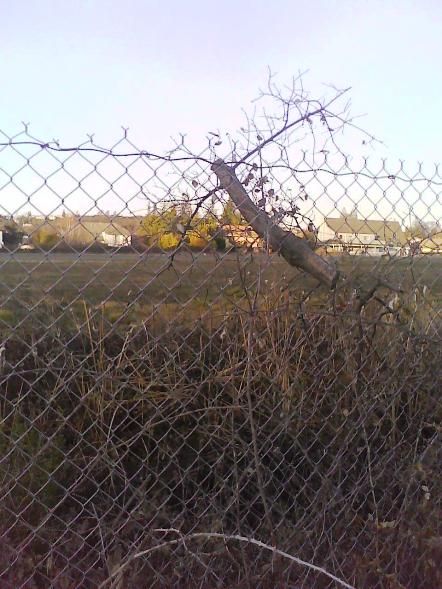 [/IMG]
and Canadian Geese flying overhead
[IMG]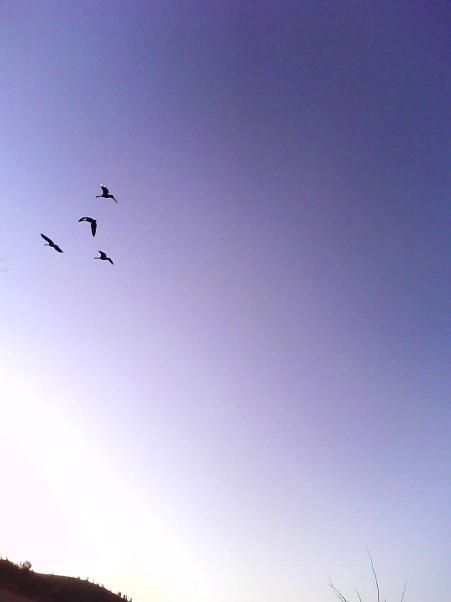 [/IMG]
Taking pix is fun for me although I never do it - until now. Anthonyc's journal actually inspired me to take some; his walk pics are very beautiful in his J. (unlike these...LOL)
I had some pix of a flock of turkeys in the parking lot this AM, but they ran too fast and ended up blurry.
Kat