Hi and thanks for the visits Renee and Jo! 3 years seems like a long time but not so long at the same time. I don't really count minutes, hours, days, weeks, months or years too much but one more year and I'll have my LC Degree ha!
October is an interesting transition month for actives. There is still open water so we go there when the air temp is tolerable (water temp + air temp > 100 degrees F = GO!) Most likely next month we'll be on ice skates so in the mean time there's a lot of skateboard type stuff we can do as seen below with a little kite in a public school parking lot farting around. Actually it's a lot of work and we're sweating good when finished, on account of clothes.
Wet and cool here for the next few days in forecast to mostly will try to buckle down and get some stuff done at work and wait for sunshine ah!!!
Crazy big wind came up last Wednesday as I was getting off the water so I shot some video
Link to Video:
http://downhaul.com/kites/181003big...dWedWac-web.mp4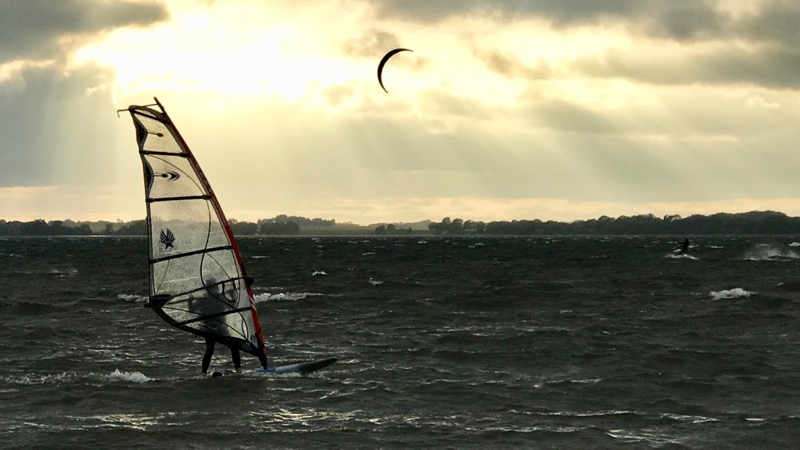 Windsurfer making a big turnÖ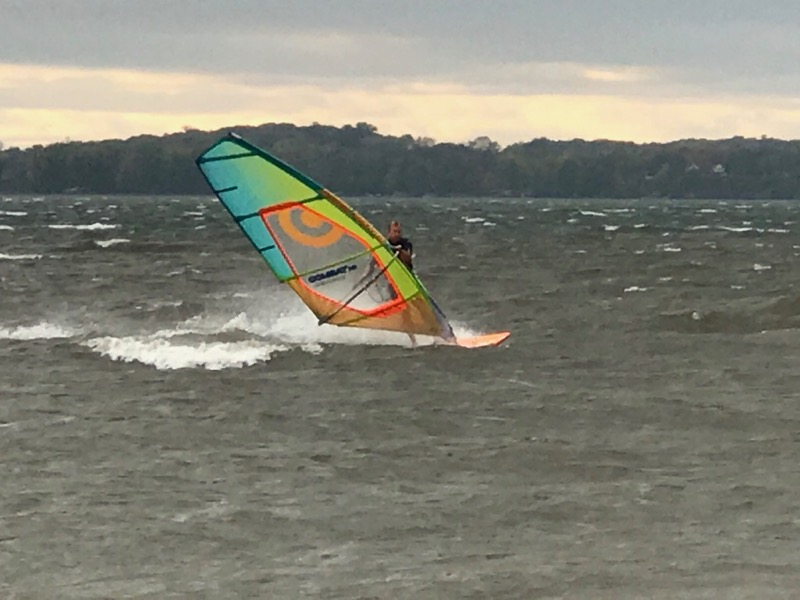 And yesterday goofing around with small kites in parking lot with skateboards. "Almost" feels like foiling
Link to Video:
http://downhaul.com/kites/181007buf...Foiling-web.mp4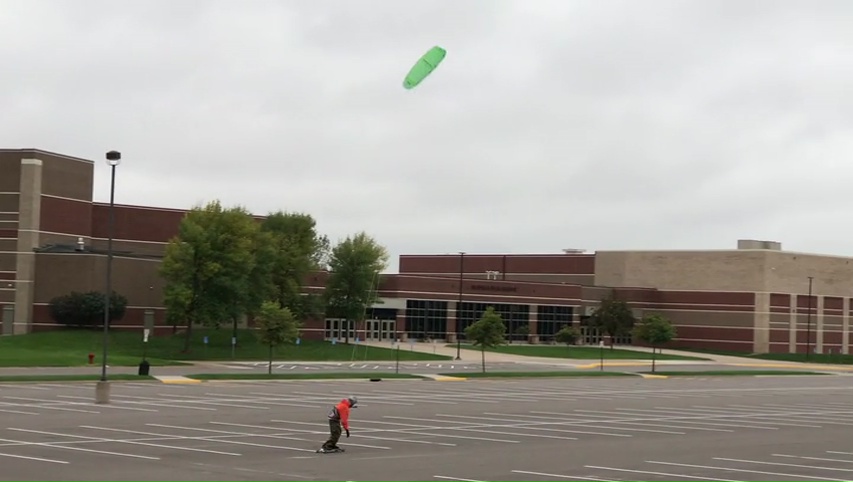 And the forecast for the next few days. Iím taking a break!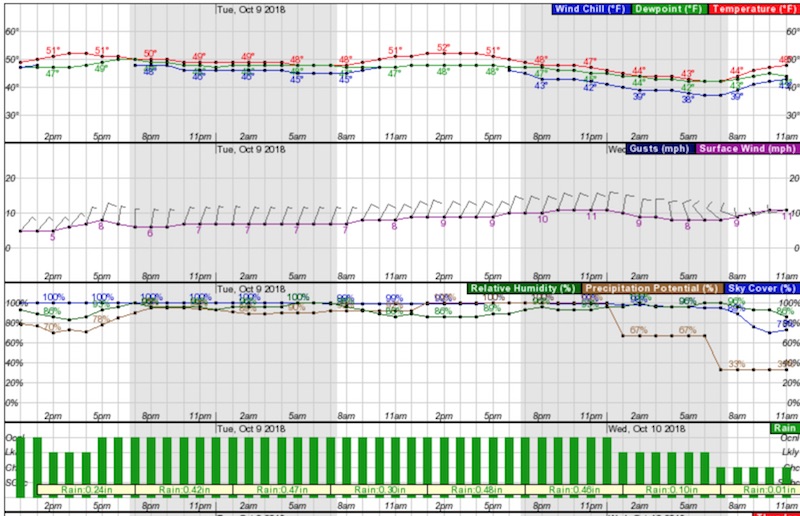 And since we last visited the island... October in full effect!
KX=Ketonix, NC=Net Carb, LBS=English Pounds, Act=(Type-Intensity[1-10])
Date - Kx - Nc - Lbs - Act
1001 - 61 - 27 - 207 - Low
1002 - 46 - 15 - 209 - Low
1003 - 72 - 16 - 204 - KiteFoil
1004 - 61 - 14 - 204 - Low
1005 - 70 - 12 - 205 - Low
1006 - 40 - 26 - 204 - Kiting-2
1007 - 39 - 23 - 205 - KiteSkateboarding-5
1008 - 59 - 18 - 207 -