...this is a simple story about change.
2 years to this date I decided to change what I ate. For me this was a simple decision. Perhaps it can be for you too. My plan was to avoid eating GPS [Grains, Potato(like stuff), and especially Sugar(both Sucrose and Fructose)] I also tracked my weight, Net Carbs (at first attempting to keep under 25), Activity level and and points "Ketones" both in urine and breath. I continue to maintain this daily log here. Things have changed along the way. This is normal. All things are in a constant state of change.
http://downhaul.com/lowcarb/daily.txt
I'll boil down what I think into a formula below. It doesn't solve "The Theory of Everything" but it does seem to describe a way to solve a metabolic problem:
ChangeEating*(Wait)=WeightChange.
My success, which is not unusual, if Iíve had any thus far, has been in the Wait Iíve gained, Not in the Weight Iíve lost.
I'd say that "You Can Do It!" but I don't know if that's true. Neither do you if you don't try something, anything, be patient and Wait. Then wait some more.
I wish you the best in finding what you are looking for. I will leave you with some evidence that might lead you to believe that I have traveled the path that you are about to enter. It can be as easy or as difficult as you make it...
As a good teacher said once, "
Pushing
the wheelbarrow is easy;
Thinking
about pushing the wheelbarrow is hard"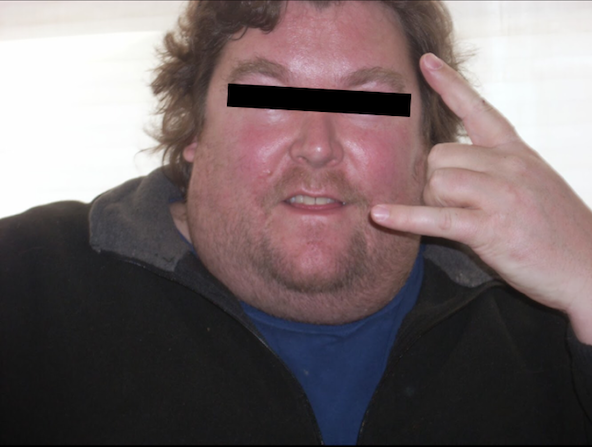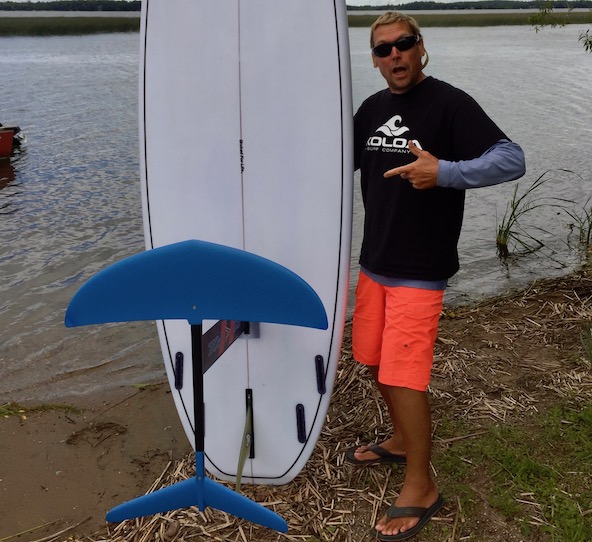 Feel free to ask any questions you have here, I will do my best to respond.
Be kind. Expect nothing.
Į\_(ツ)_/Į