End of the month report: Ace!
Having so much fun on the kitefoiling side of things. Almost exclusivly doing that unless there are some other that are windsurf foiling. So much to learn, too bad only one life time to do it but that provides a good back drop to the learning. It's really not that important what we get accomplished as we'll have to let it go, piece by piece, day by day until the end.
What we gain, we lose. So I'm not attaching to the results of the learning, I'm simply fascinated by them and appreciate them for what they are, temporary changes. A larger focus and one with more lasting results is that If I can spread some knowledge, joy and kindness to others along the way, that has more ripple effect into the future - that is the only real and lasting impression to offer the world and, beautifully, one that you'll never know the result of. This is OK.
An advantage to learning something new is that it let's you practice the beginners mind again - and with this practice try to apply it to what you already think you know about everything else. What you think you know to be true is likely not, or at the very least, much different than you perceive it today. Let it change over time, don't grasp old ideas, let them bend to match the new truths that continue to arise!
Like a FOIL from the WATER, or the PHOENIX from ARIZONA!
New 42" 4lb foil board from Horacio (Mahalo!)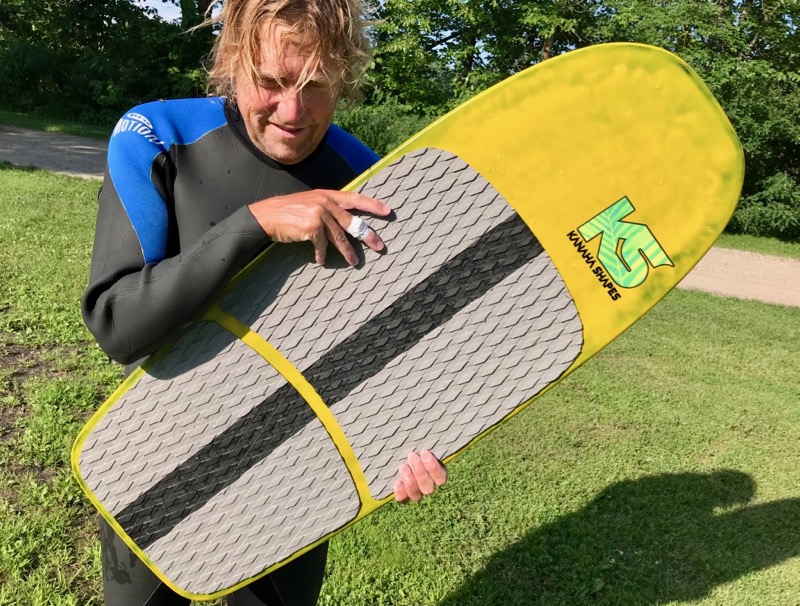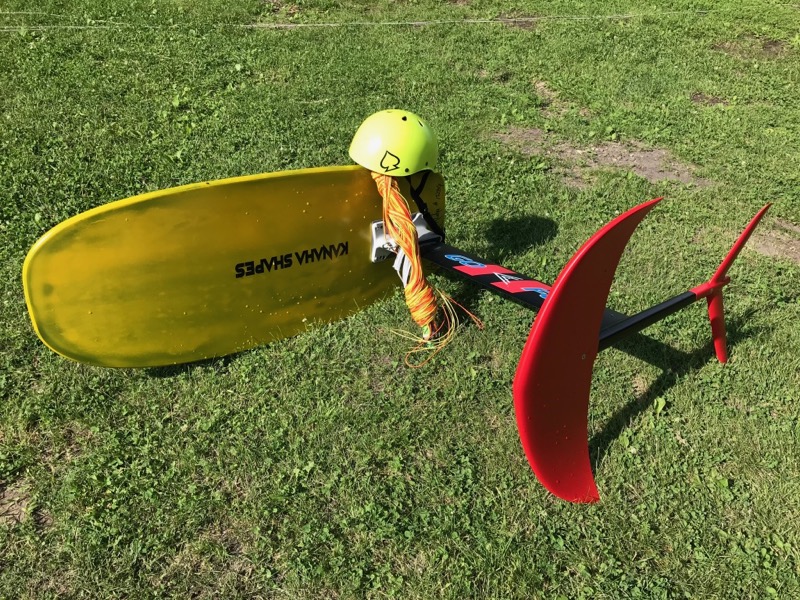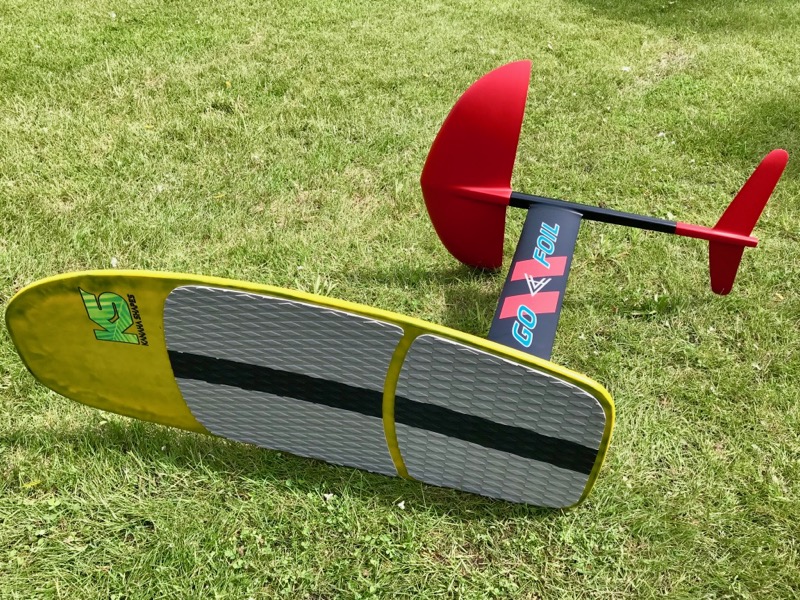 June was a good month. Now it's gone. Never to be repeated again. Isn't that grand?!?!
All Time Tracking:
http://downhaul.com/lowcarb/daily.txt
June 2018
KX=Ketonix, NC=Net Carb, LBS=English Pounds, Act=(Type-Intensity[1-10])
Date - Kx - Nc - Lbs - Act
0601 - 63 - 21 - 207 - WindFoil-7
0602 - 57 - 33 - 210 - WindFoil-7
0603 - 69 - 21 - 208 - WindFoil-8
0604 - 58 - 00 - 210 - WindFoil-6
0605 - 70 - 28 - 206 - WindFoil-6
0606 - 42 - 00 - 211 - KiteFoil-5
0607 - 67 - 28 - 205 - Low
0608 - 66 - 21 - 209 - KiteFoil,WindFoil-8
0609 - 59 - 22 - 209 - PaddleFish-5
0610 - 59 - 26 - 209 - WindFoil-8
0611 - 58 - 00 - 211 - None
0612 - 70 - 30 - 204 - Windfoil-4
0613 - 59 - 00 - 206 - Med
0614 - 71 - XX - 200 - Med
0615 - 71 - 27 - 201 - WindFoil-4
0616 - 55 - 28 - 205 - KiteFoil-6
0617 - 62 - 26 - 205 - WindFoil-8
0618 - 67 - 00 - 206 - KiteFoil-5
0619 - 71 - 33 - 201 - KiteFoil-7
0620 - 59 - 00 - 204 - KiteFoil-7
0621 - 71 - 33 - 198 - Low
0622 - 65 - 00 - 205 - Low
0623 - 72 - 27 - 199 - PaddleFish,Skateboard-7
0624 - 54 - 34 - 204 - KiteFoil,WindFoil-8
0625 - 63 - 00 - 205 - WindFoil-7
0626 - 71 - 34 - 203 - WindFoil-4
0627 - 58 - 00 - 206 - Low
0628 - 75 - 32 - 201 - KiteFoil-7
0629 - 57 - 38 - 206 - KiteFoil,WindFoil-9
0630 - 75 - 33 - 210 - KiteFoil-4